360 Lace Wigs · Alopecia Wigs · Bob wigs · Brazilian hair · Cancer Wigs · Curly hair · Custom Wigs · Eye lashes · Frontals · Full lace wigs · Gray hair · H D wigs · Hair blog · Hair bundles · Hair extensions · Handmade Wigs · Indian hair · Kids Wigs · Machine made wigs · Mobilestylist · Pre-Plucked Wigs · siliver hair extensions · Wig cleaning service · Wig making services · Jun 22, 2020
THE 70' S HAIRSTYLES ARE MAKING A COMEBACK !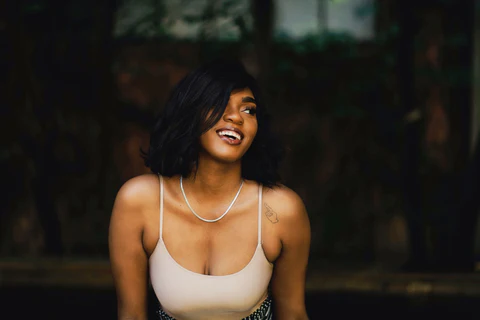 Whether they are beautifully natural, achieved with curling irons or even a perm, big curls have continued to dominate the runways. Luckily for you, these looks can easily be recreated by us at Ada Leroux Hair.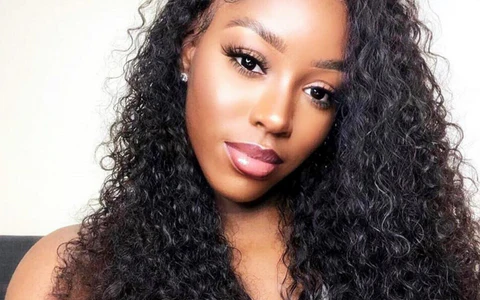 Any 1970s hairstyles can work like a dream for you, regardless of your current hair texture. To bring your desired look to life, Ada Leroux Hair has a marid of hair textures and length that fits the 70's look perfectly…
THE SLEEK LOOK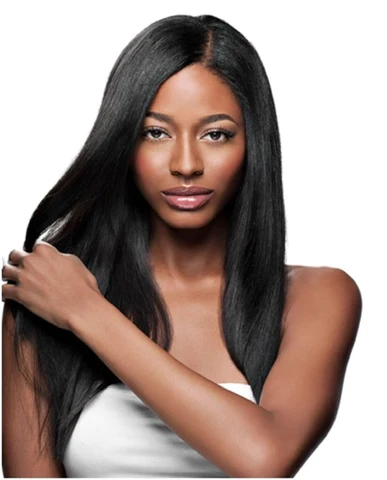 Our wigs and hair extensions can be styled into a sleek perfection, giving your mane a straightened, high-fashion finish to compliment your overall style.
While many may think that this look is new, you might be surprised to learn that '70s pop icon Cher was the real mastermind behind this look. 
BIG CURLS & AFROS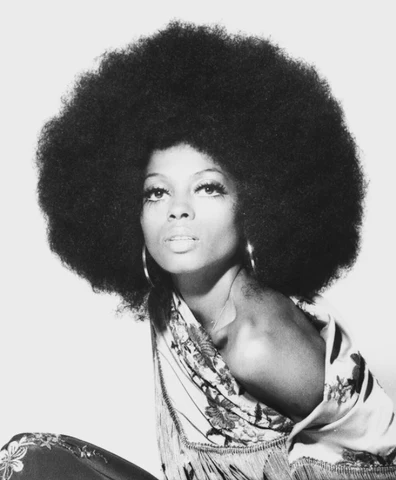 When you think about the 70's hairstyles you can't help think about the iconic Diana Ross. Ms. Ross perfected this look of big beautiful Afros and large bouncy curls, which style do you like the most?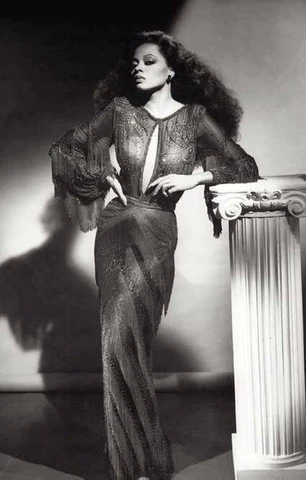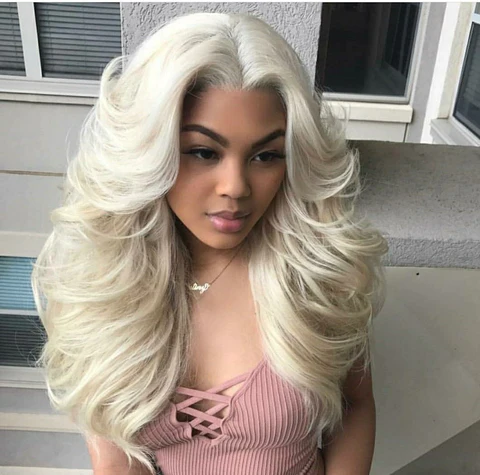 You know a hairstyle is iconic when it has its own name and that's exactly the case here with the 'Farrah Fawcett's flip'. This '70s hairstyle is all about big volume waves curled away from the face and curtain style bangs.
THE SHAG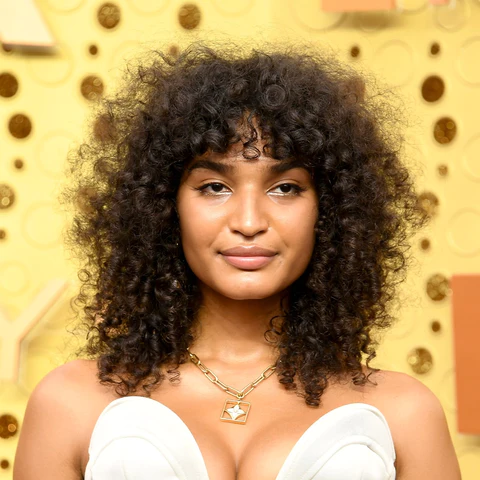 The shag look is a great hairstyle and easy to maintain. It has become increasingly popular with many celebs as it boasts of volume, extra long bangs, and simply effortless styles that fit in from day and night.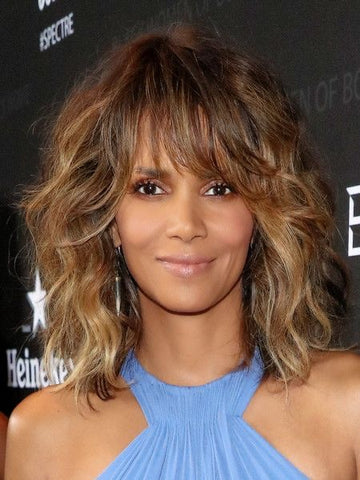 You can't talk about 1970s hairstyles for long hair without mentioning feathered layers. But if classic '70s feathers are too old school for you, know that the modern-day variation is anything but boring. Between all these 70's styles, there's no shortage of ways to rock your wigs. Not sure of which one to go for? Take a look at our hair goods here.