Welcome to Ada Leroux Hair
Ada Leroux Hair designs cranial hair prosthesis (a.k.a medical wigs) for people experiencing medical hair loss. Our main focus is on women dealing with hair loss caused by medical illness or treatment, but we also offer non-medical ready to ship wigs as well. Scroll through our catalogue and find your favorite now!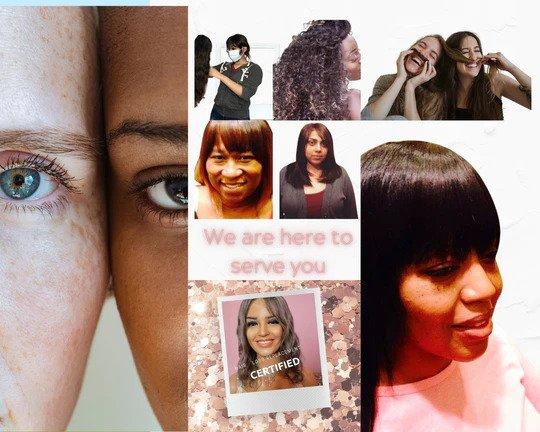 Cranial Hair Prothesis
Alopecia Wigs · Bob wigs · Brazilian hair · Cancer Wigs · Cranial hair prothesis · Custom Made Wigs · Full lace wigs · Hair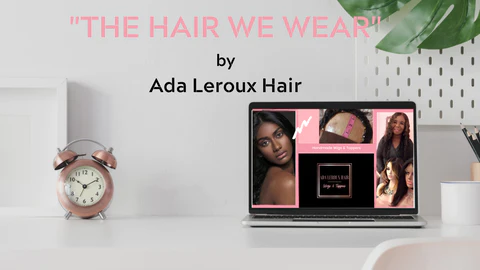 11 AA Hair
11 AA Hair · 12AAA Hair · 360 Lace Wigs · Acid bath · Alopecia Wigs · Bob wigs · Brazilian hair · Cancer Wigs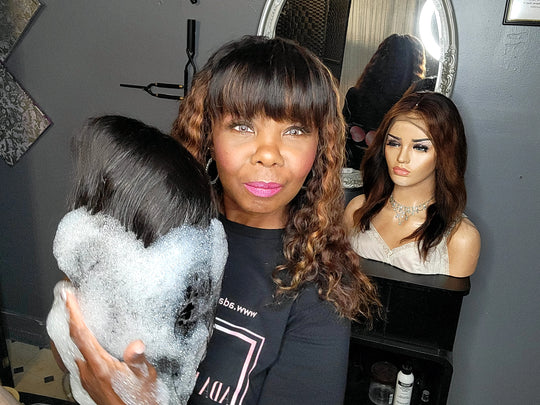 360 Lace Wigs
360 Lace Wigs · Alopecia Wigs · Brazilian hair · Cancer Wigs · Curly hair · Frontals · Full lace wigs · Fullace Wigs ·
I was referred to Ada Leroux by my health insurance company when i was looking to buy a medical wig and contrary to popular opinion that medical wigs are bulky and unnatural looking, Germaine changed my opinion. My wig came out lush, and all shades of beautiful. The finishing is perfect and the hair itself is pure luxury. Apart from being a professional, her customer service is top notch. Germaine definitely exceeded my expectations.
Oluwakemi Sotire
2023-04-23
I have been dealing with thinning hair for a couple of years now. Germaine is a very caring person; she helped me figure out what my best options were for me.
Great customer service 👏🏿 l will be back
Excellent service she is a gifted wig maker who knows how to make you feel great.
The hair is magnificent, the customer service is beyond 5 star. Ada and her crew have truly set the bar high and I doubt I'll shop with anyone else!
Very knowledgeable about wigs and great customer service. Highly recommend her
Camille Jackson
2020-09-09
Germaine is an incredible human being who is talented and gifted with creativity partnered with care and humility. She is interested in the whole person, helping people feel good about theirselves spiritually, emotionally and physically. Susan Auci
A complimentary consultation is a private one-on-one appointment lasting about 30 to 45 minutes. During that time, you can ask questions, share your concerns and see if you are a right fit for our specially designed cranial hair prosthesis.