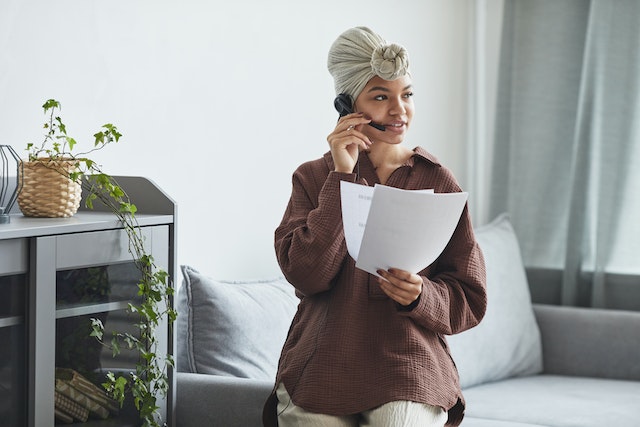 We set up a private one on one session where you are free to share your concerns and ask questions about the type of hair loss options that we are able to provide you at Ada Leroux Hair systems. Our goal is to design, and create a hair system catered just for you.
Feel free to bring pictures of your previous hairstyles or picture of a new desired style to the consultation so we can set expectations for your hair system. Next, we take measurements of your head and a tape mold will be made as a base to create a wig cap or hairpiece. Our hair systems are all unique and individually made for you.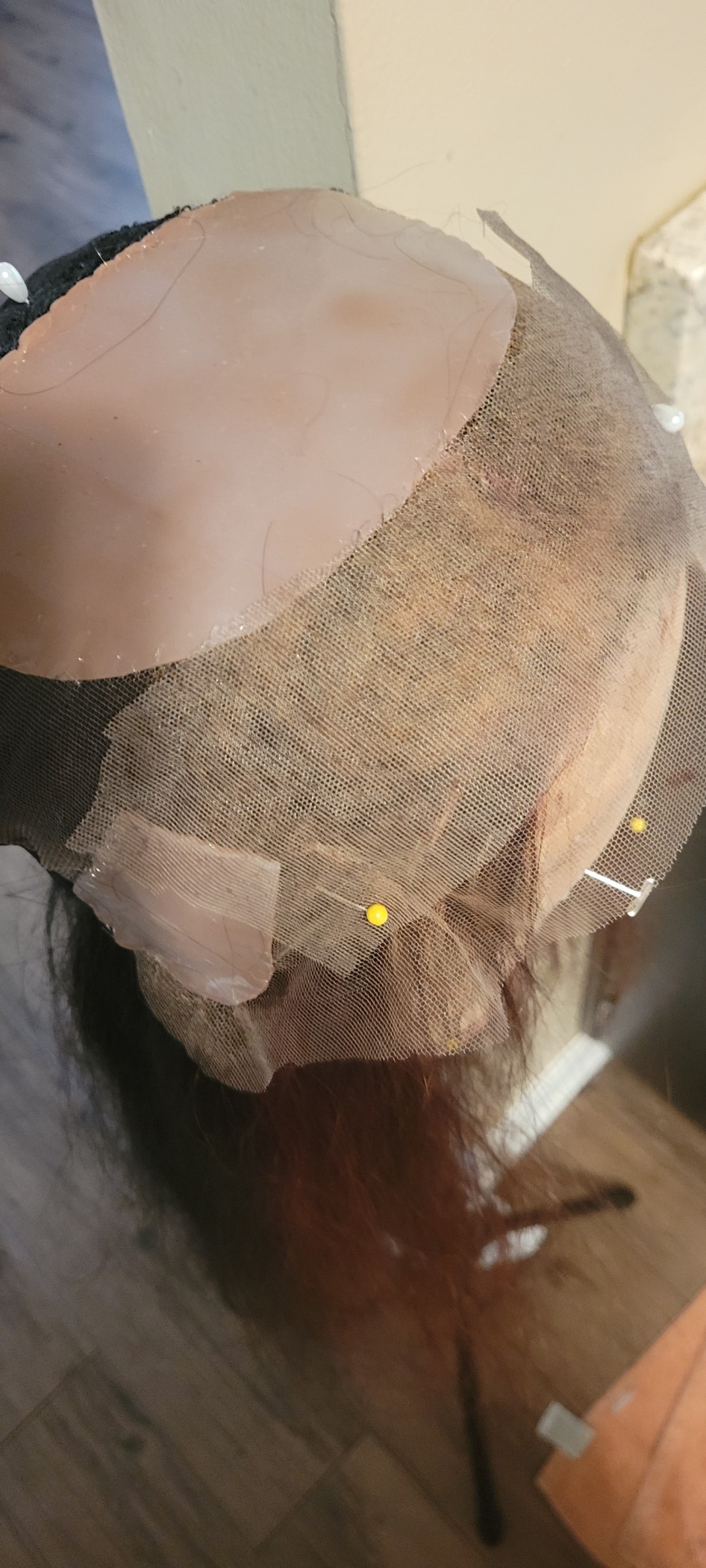 Methods Used To Restore Hair
Ada Leroux Hair systems provides non-surgical hair replacement services based on our evaluation of clients hair loss condition, and a plan of action is set in motion to achieve the desired outcome for our clients. A professionally made hair system is put together just for you and including hair selection, coloring, and cutting of hair system during the final fitting.
The "WE CARE" guarantee means we now offer cleaning and repair services for all our cranial prothesises. We care about servicing our clients throughout the life-span of the hair system that you purchased from us. 
Hair System Repair & Cleaning Service
Please note that our wig cleaning and repair services are only for Ada Leroux Hair Systems (only). Upon drop off we inspect the hair system and advise of any remedial work that may need to be carried out to extend the life of the hair system. We can easily repair elastics, add oil silk patches and repair bases, should the need arise.
For locals, each hair system can be dropped off and picked up in approximately 2-10 days. Your hair system will be inspected for any holes, rips, tears, shedding or dry rotting. A repair form and photos describing these inspection details will be given to you. All repair services must be paid In full prior to leaving your hair system with us.