11 AA Hair · 12AAA Hair · 360 Lace Wigs · Acid bath · Alopecia Wigs · Bob wigs · Brazilian hair · Cancer Wigs · Cranial hair prothesis · Curly hair · Custom Made Wigs · Custom Wigs · Frontals · Fullace Wigs · H D wigs · Hair extensions · Hair grades · Hair Grading systems · Hair lenghts · Hair textures · hairextensions · Hairline · Handmade Wigs · How to video · Indian hair · Kids Wigs · Lace Frontal Wigs · Luxury hair · Machine made wigs · Medical wigs · Womens Wigs · Jun 06, 2022
THE HAIR EXTENSION GRADING SYSTEM EXPLAINED
Alopecia Wigs · Cancer Wigs · Custom Wigs · Frontals · Fullace Wigs · H D wigs · hairextensions · Hairline · Handmade Wigs · Kids Wigs · Lace wigs · Machine made wigs · Mobilestylist · Wig care · Wig cleaning service · Wig closures · Wig making services · Jul 28, 2020
The Best Ways To Part Your Lace-Front Wig
Lets talk Lace-fronts and parts. Lace front wigs come in various types, meaning that it could have a measurement ranging from 13 in. X 4 in. or 13 in. X 6 in. This allows for adequate parting of your lace wig that gives the illusion that hair is growing from your scalp.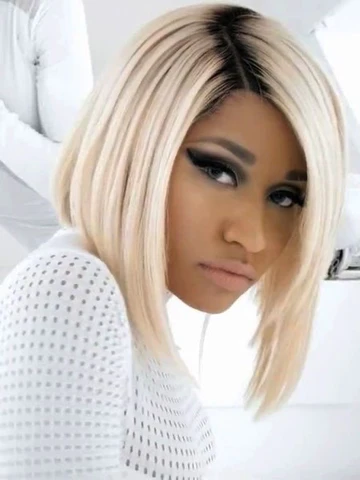 Lace-front wigs will allow you to manipulate the hair only in the front of the wig. This means you can create a part anywhere along the front of the wig where the lace is sewn onto the structure. It's good to start your styling by deciding where you would like to section the wig to create a natural-looking part.
A key factor to consider before you cut the wig is how you plan to install it. Will you use glue or other methods to install the wig, and what looks best with your natural hairline? You may opt to purchase a ready-to-wear lace wig. These wigs will require less work to create a natural look out of the package.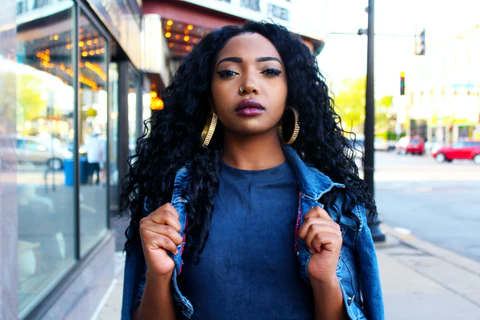 First, place the wig on your head and adjust it. Outline where you would like to cut the lace from the front of the wig with an eyeliner pencil, and remove the extra lace with a small pair of scissors you can easily maneuver. Remember that you can always cut more off but you cannot add it back once its gone.
All the best,
Ada Leroux Hair