360 Lace Wigs · Alopecia Wigs · Bob wigs · Brazilian hair · Cancer Wigs · Custom Wigs · Eye lashes · Full lace wigs · Fullace Wigs · Hair blog · Hair extensions · Hair lenghts · Handmade Wigs · Kids Wigs · Lace wigs · Luxury hair · Machine made wigs · Mobilestylist · Pre-Plucked Wigs · Wig cleaning service · Wig making services · Jan 03, 2020
Why purchase hair extensions and wigs from Ada Leroux Hair? My answer is simple, I don't just make these wigs and sell them off, I wear my own creations!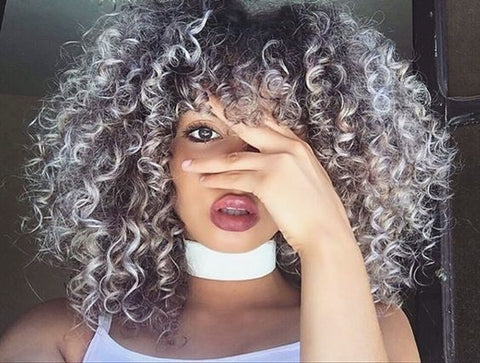 Ada Leroux Hair, LLC offers sew-ins, installs and custom wig making and wig refreshing services using our own sourced products.
In this image above, I am wearing our Brazilian lace frontal and hair bundle. I love all of the products we feature on this site, but l have to say our Brazilian hair products in particular makes me look and feel super sexy. The other reason why l like this Brazilian look is that its a great way to finish a sew-ins or make a custom wig without damaging your own hair with bleaching.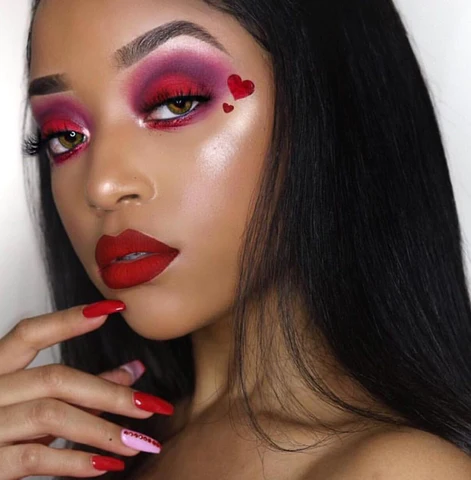 Just think of all the possibilities that await as you start building your hair wardrobe today.
My background in the beauty industry started when l was just 16 years old. I persuaded my parents to let me get my very first sew-in; I loved it so much that l decided to attend beauty college. However, as time went on l started noticing a scary trend with my clients. 
They were coming to me with improperly installed hair extensions and wigs which in most cases lead to hair loss. On top of that, the hair extensions and wigs were of poor quality which didn't help with the hair loss. It was then that I decided to seek out reliable hair manufacturers for high quality luxury hair extensions and wigs to ship directly to your home.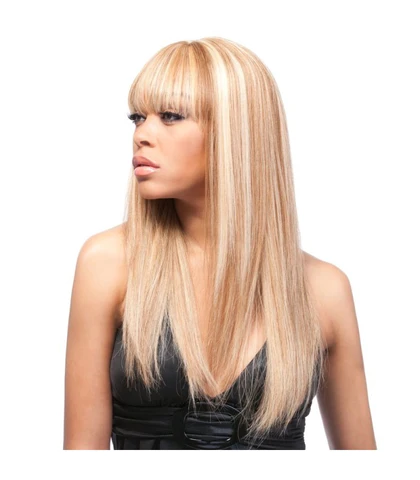 Shop with confidence! knowing we have everything you need highest quality 100% human hair extensions and hairpieces.
Invest in yourself and build your hair wardrobe today with Ada Leroux Hair.
Ada Leroux | Founder & CEO | Ada Leroux Hair