360 Lace Wigs · Alopecia Wigs · Cancer Wigs · Custom Wigs · Fullace Wigs · H D wigs · Handmade Wigs · Indian hair · Lace Frontal Wigs · Pre-Plucked Wigs · siliver hair extensions · Wig care · Wig cleaning service · Aug 04, 2020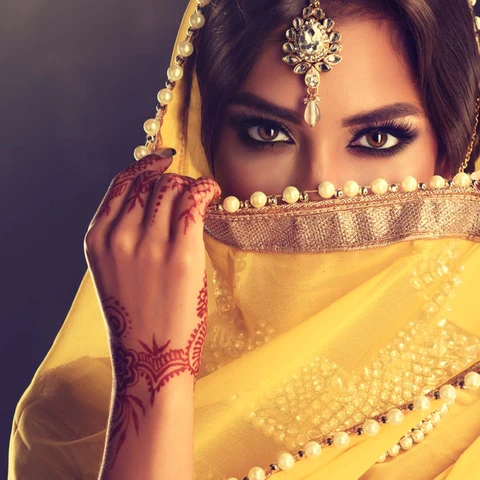 There is a global demand for unprocessed human hair. Clients like yourself want the best hair that money can buy, extensions that will last a long time and not lose their luster. Temple raw Indian hair fits that bill to a T. This hair is highly desirable due to volume, its subtle glossiness, its fine texture and its ease of manageability.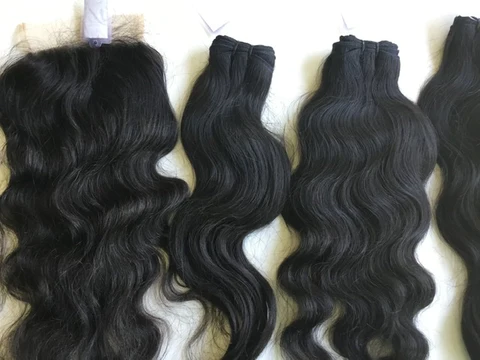 Unprocessed Indian hair can and should last from two to four years, where as lower quality hair must be repurchased over and over again. Raw temple Indian hair costs considerably more but most wigs and hair extensions, but owners will tell you it's well worth it.
Its highly versatile and easy-to-use and it can be easily heated, curled and stylized. This type of hair extensions also mingles well with a wide range of hair textures.
The natural vitality of these human hair extensions are maintained by keeping them safe from the taint of synthetic fibres. This ensures that all the cuticles are intact and aligned towards the same direction. This specific feature guarantees shed-free, tangle-free, flattering and long-lasting styling experiences. 
The types of Indian Hair Extensions
Bugatti Hair Products  has come up with 100% authentic Indian straight, wavy and curly hair extensions that demonstrate unparalleled finesse. At Bugatti, this straight Indian virgin hair is not necessarily donor hair. This superb-quality Indian straight virgin human hair is available in varied lengths ranging from 8 to 32 inches.
This Indian straight hair is directly obtained from the temples of South India. The quality, texture and colours of the unprocessed hair is preserved by keeping it away from the hazardous effects of chemical treatments. Bugatti supplies these fine and sleek Indian hair extensions in varied colours such as natural Black, Brown and Gray.
These hair extensions have a velvety texture that can be effortlessly styled according to the client's wishes. This hair can also be washed without any negative impant to the apperance or texture. Indian virgin hair has a remarkable light density and rich volume that makes it highly popular. The hair has a notable no-shed and no-tangle styling options that last for a long period of time. This Indian wavy hair goes well with any hair texture and lets you try new style every time.
All the best,
Ada Leroux Hair.