360 Lace Wigs · Alopecia Wigs · Cancer Wigs · Full lace wigs · H.D. Wigs · Hairextensions · Kids Wigs · Lace Frontal Wigs · Pre-Plucked Wigs · Womens Wigs · Jan 25, 2020
How to Rock Your 360 Lace Wig
How to Rock a 360-Lace Wig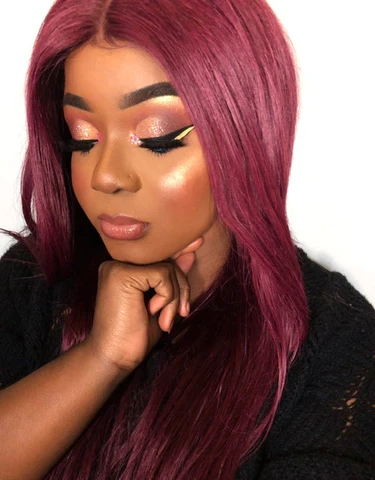 Owning a 360-lace wig is a great option if you like wearing updos.
360-lace wigs offer more variety in styling; they're made by hand-tying or knotting the individual strands of hair onto lace to create the wig. You can part the wig anywhere  and you can even rock cornrows if you want to.
But remember that some 360-lace wigs have an opening at the crown that must be finished off with additional hair extensions. They are most often made with human hair and can be dyed, curled, or straightened to meet your styling needs.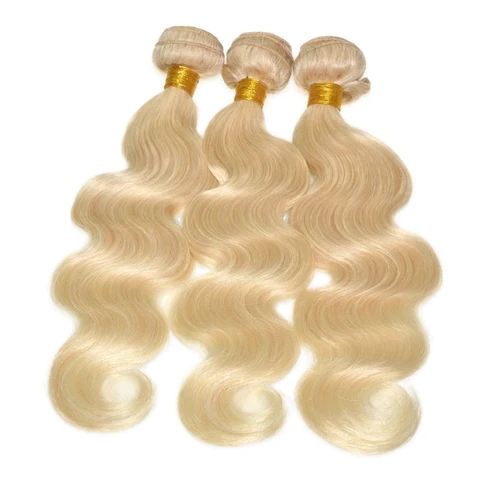 Lace-front wigs, full-lace or 360-lace wigs will all require you to trim the lace around the edge of the wig and manipulate to get the part you wish to create. ALH now offers the option of adding hair to the original hairline that matches your natural hairline to give it a seamless look. Since full-lace wigs come in different levels of hair density, meaning some wigs are fuller than others, you may need to adjust the width of the part by requesting less density.
Our wigs come with pre-plucked hairline and remember, it is very important that you save time and money by ordering you wigs from us at Ada Leroux Hair.